ABOUT ME
I'm a passionate traveller and wildlife photographer.
I've visited more than 40 countries, where I had the opportunity to meet people, to know their culture and to photograph wonderful places.
I'm specialized in wildlife photography, where I feel myself in a stronger connection with nature and living creatures. I believe each animal is an individual with its own and unique character, and this is what I aim to capture.
Here you'll find some of the images that best represent how I see wildlife and the world we live in.
You can also follow my work in facebook and instagram, where I upload recent photographs on weekly basis.
I hope you enjoy them as much as I do.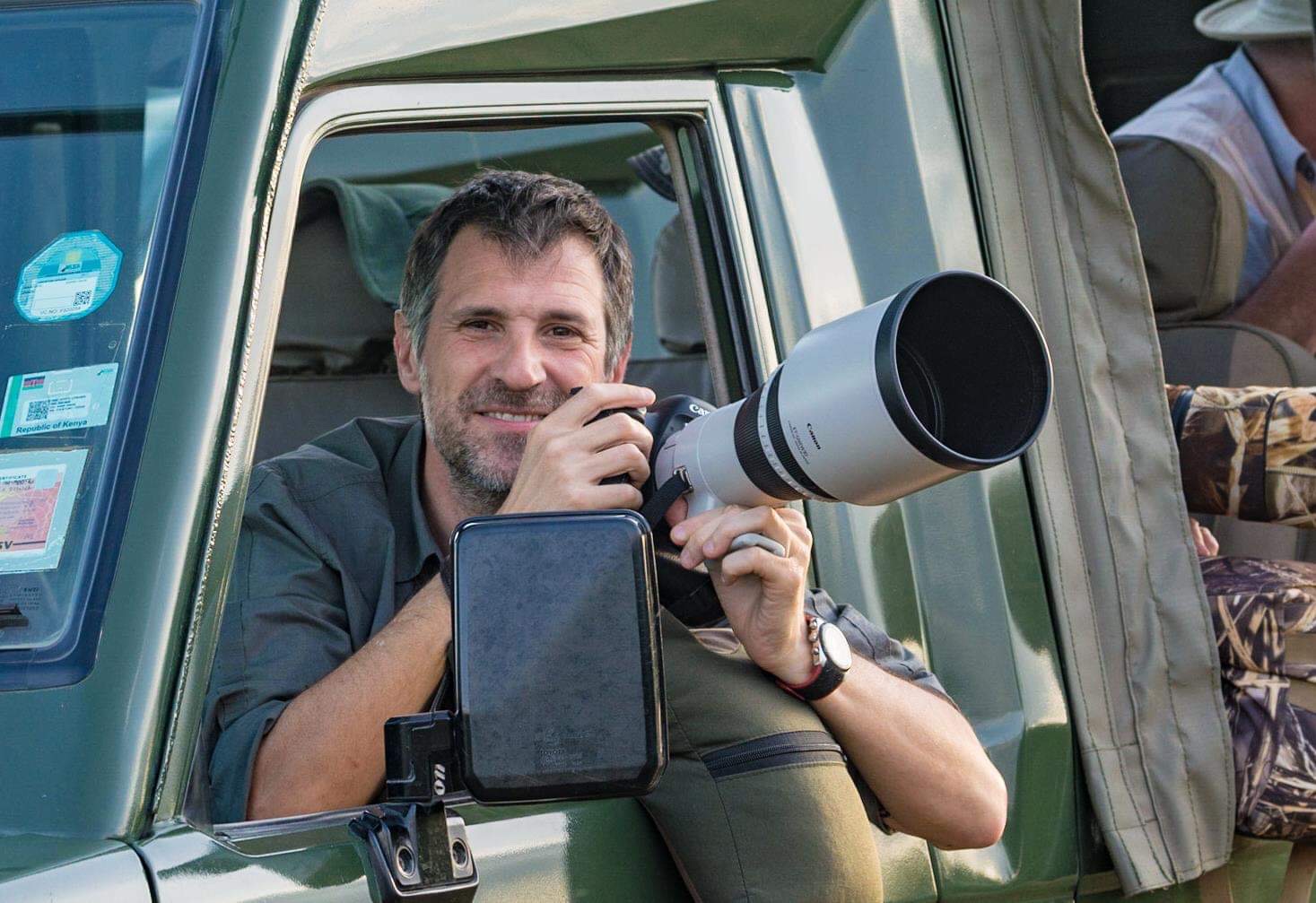 I've had a camera in my hands since I was a teenager. Since then, photography has changed a lot and so did the way I make photography: from the darkroom at home to post processing images with the most updated software.
I also combine my technical skills with coaching techniques, so I can better connect with the purpose of my work.
MY PHOTOGRAPHIC GEAR
Once I read an anonymous quote that says when people ask me what equipment I use, I tell them my eyes.
And this is absolutely true. Photography is primarily about how we see the world. It's about what calls our attention, what reverberates inside ourselves.
However, each photographic discipline implies certain equipment.